Bridget M. Sunderlin
Genealogist specializing
in Maryland, Pennsylvania,
Ireland and the British Isles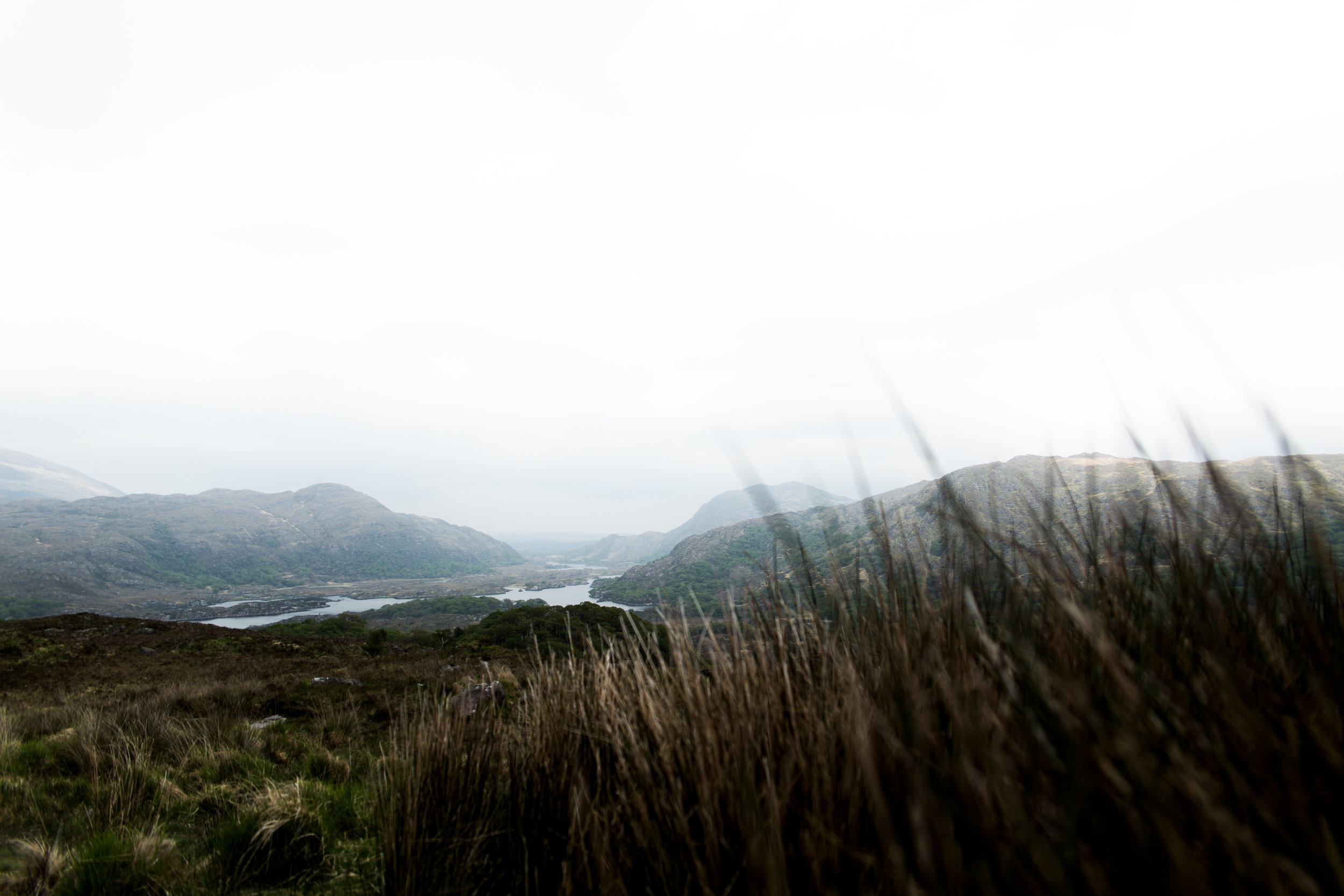 I believe that genealogy, and the study of one's family history builds roots of confidence and enlightenment. This journey requires drive and self-reflection but reaps the greatest of rewards. I act simply as your guide as we open up a past that will surprise and delight you.
For over thirty years, I have researched family roots locally and internationally. Whether you are seeking documents, building your family tree, solving brick walls or merely wishing to know more about your family's past, I am here to share my expertise. Let me be your guide.
Genealogical Research & Analysis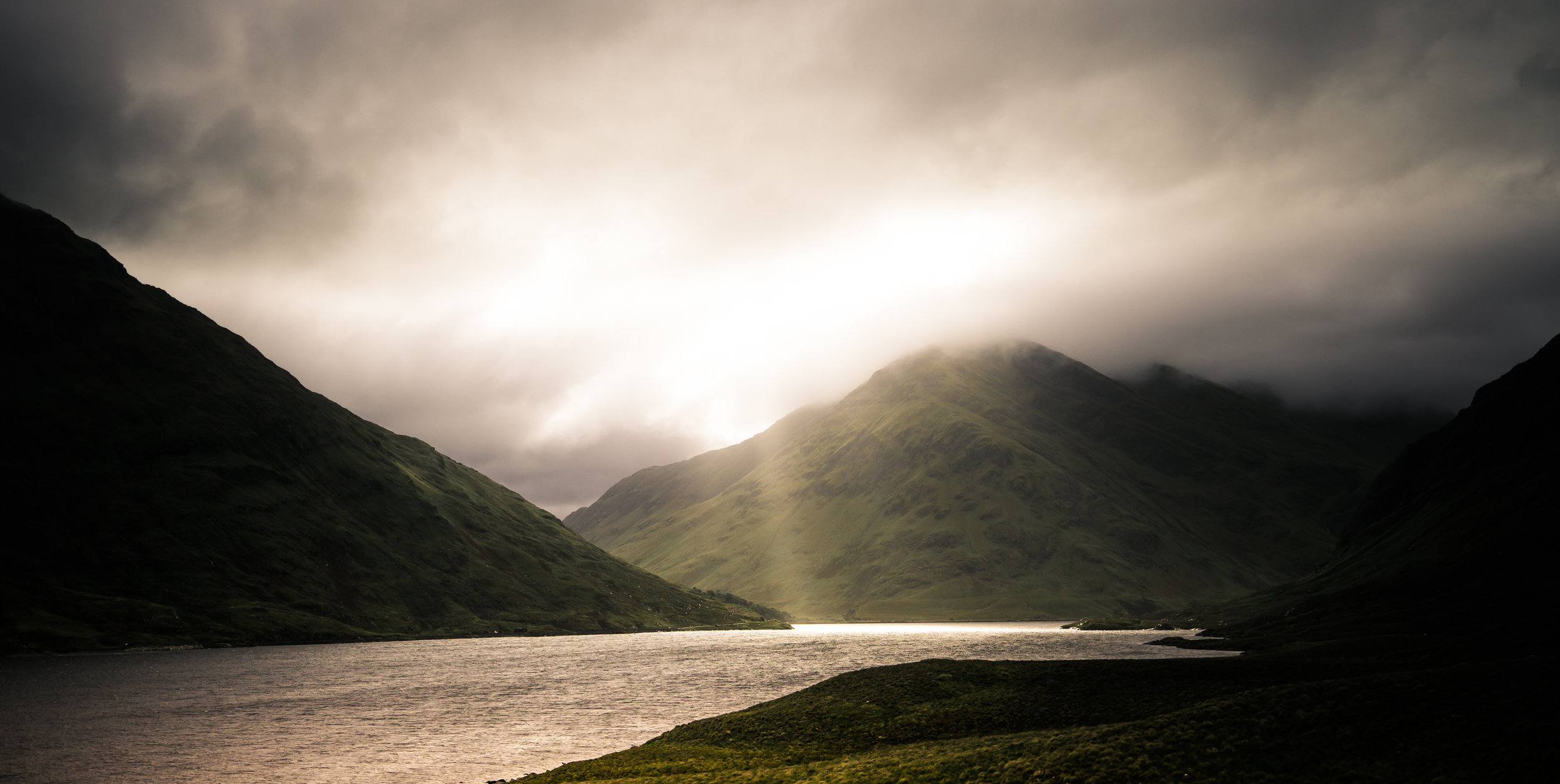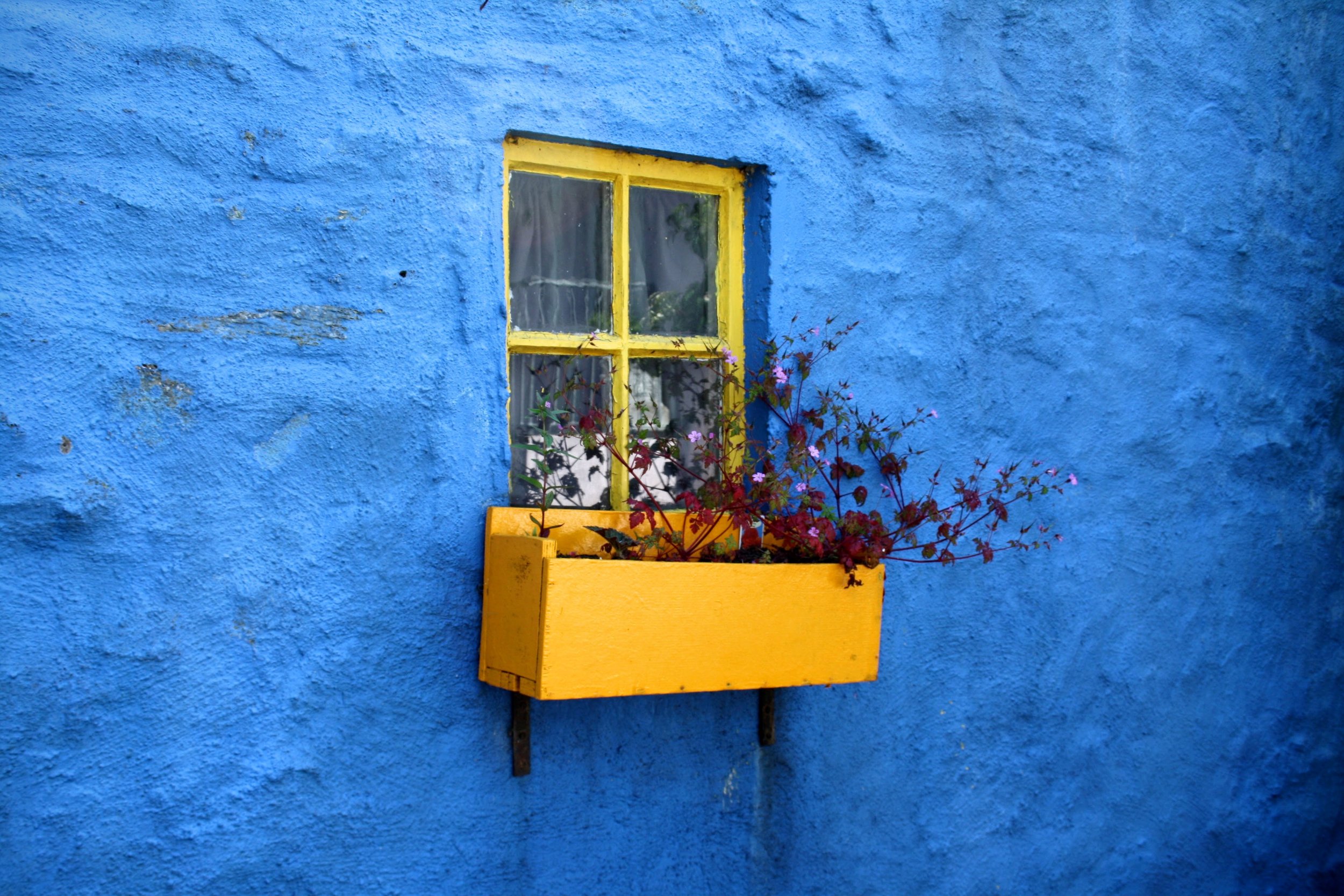 Irish Genealogy Pop Ups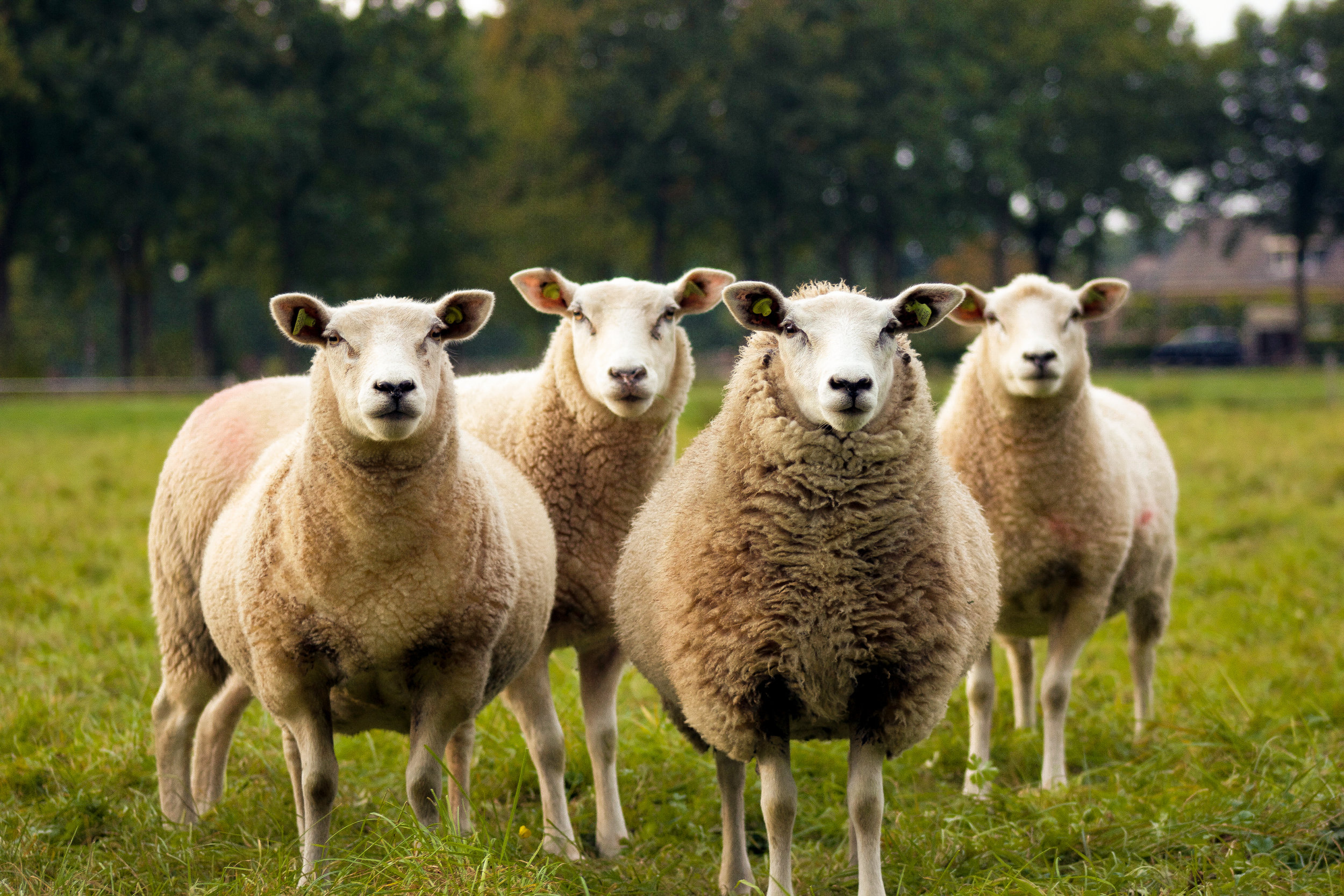 Artistic Family Trees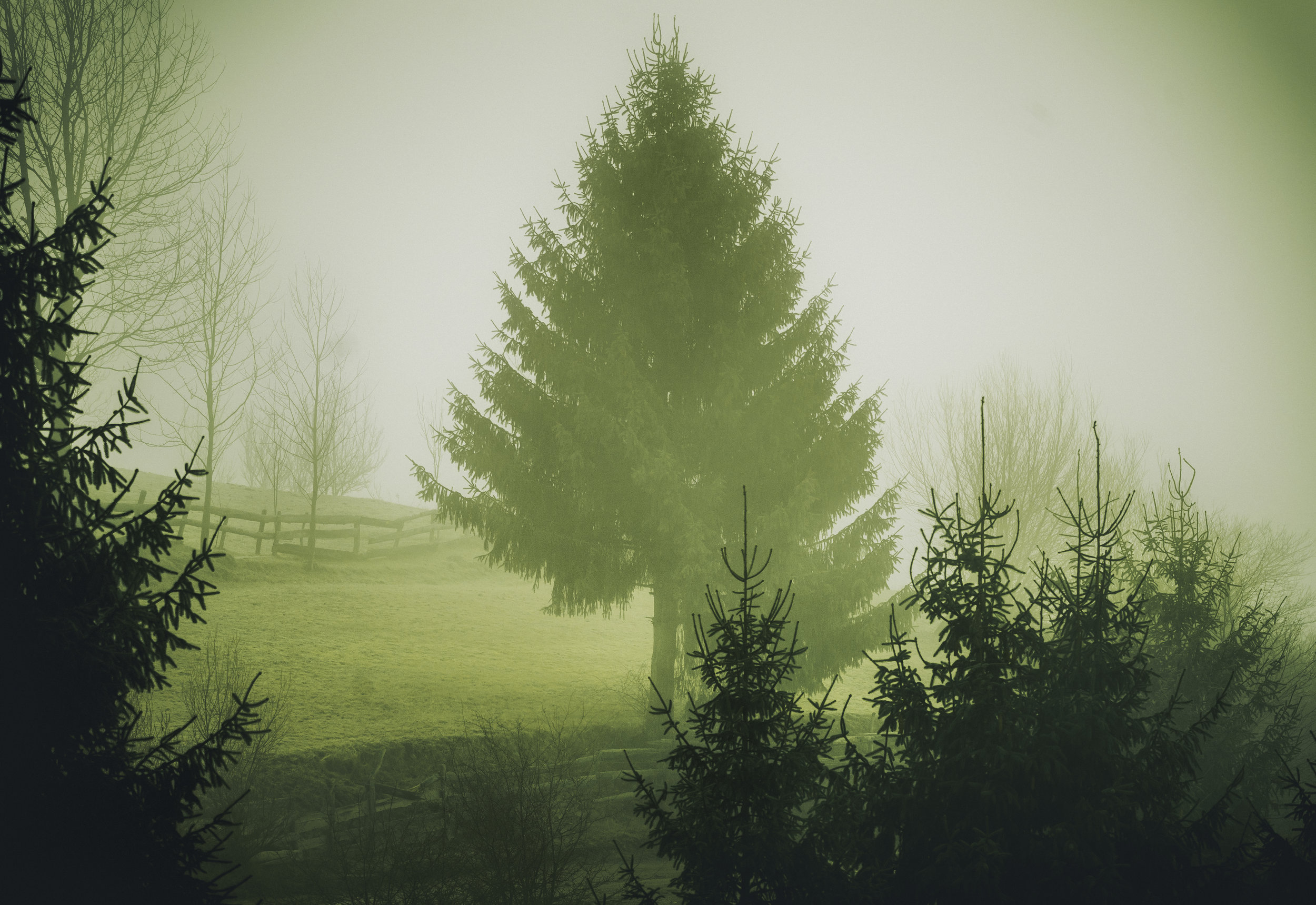 Case Studies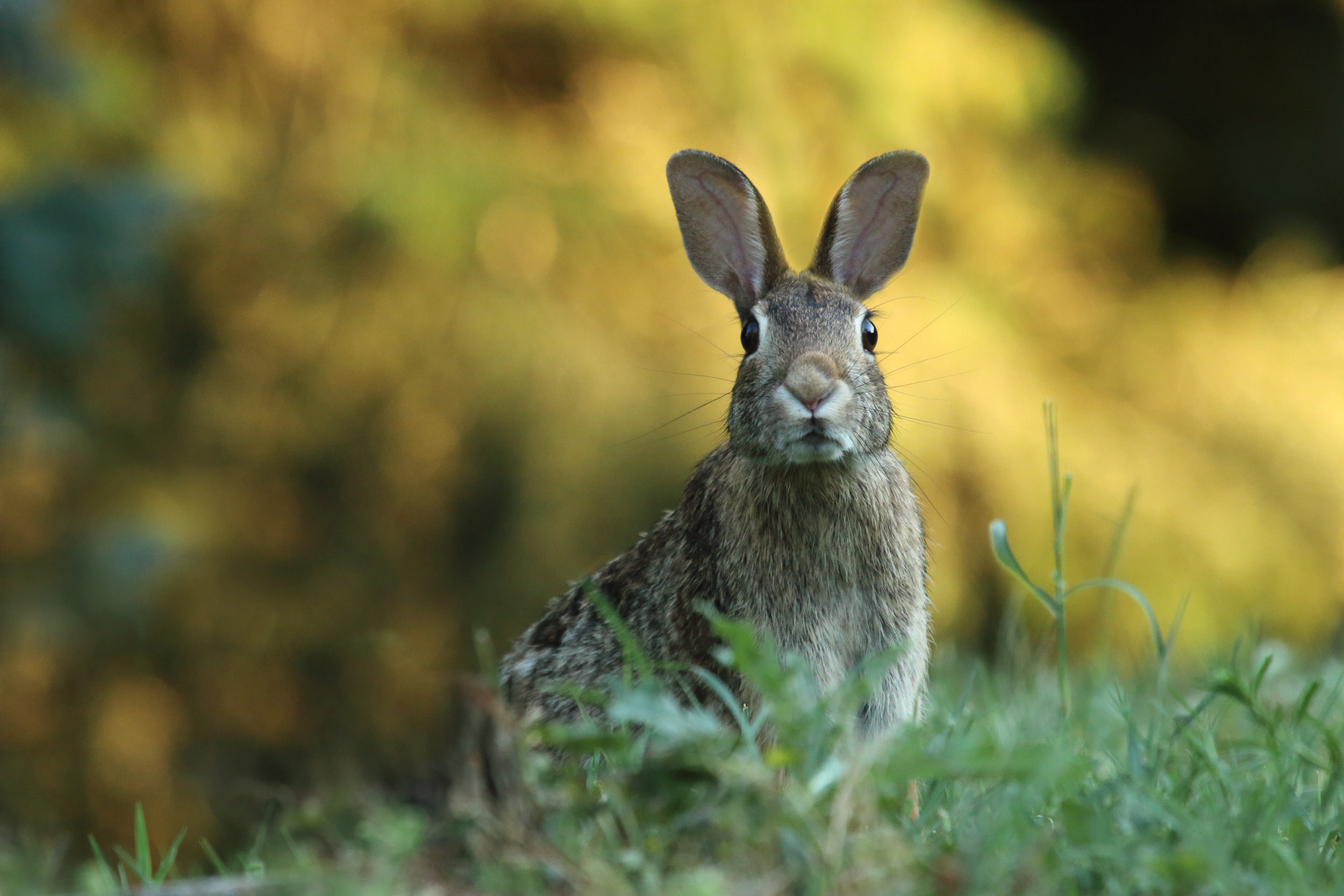 Family Tree Books